Are You Ready To Go From Sedentary To Legendary?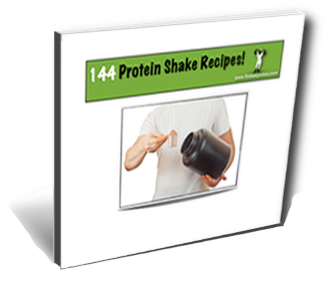 Enter your name and email to get access to our Fit Pack!

Your welcome pack includes 144 protein shake recipes,
the popular FDJ POWER Protein Ball Recipe, our NEW Fit Food Quick Guide, as well as our latest updates first!
Spam SUCKS, so we're 100% spam free!