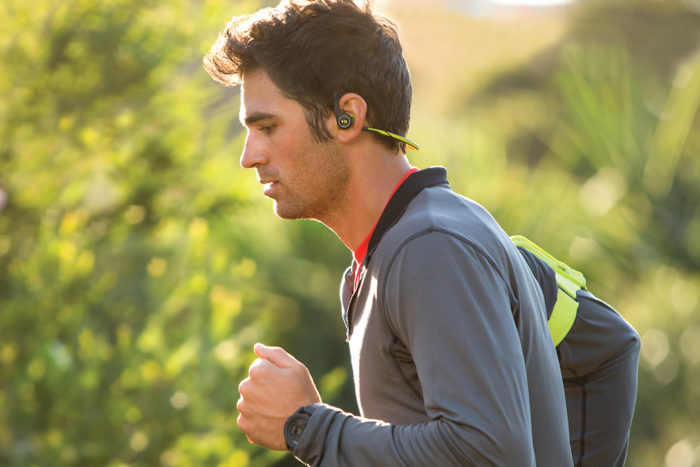 Before we take a look at the top wireless headphones for running, I have a confession to make.
I'm not quite sure how it happened, but over the last couple of years I have developed a growing fondness for running. I used to absolutely hate it…you know because it's cardio and all. The change was gradual, starting out with just an impromptu (and somewhat accidental) brisk mile jog once in awhile. The next thing you know I'm planning how many running events I can fit into my Summer. Wait…what? How did that happen?
I'm by no means an elegant runner.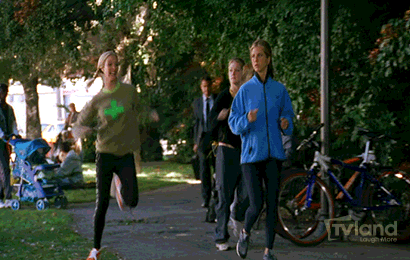 I'm not a fast runner, and I definitely can't run incredibly far.
That being said, I do thoroughly enjoy the post-run sense of accomplishment, and positive vibes that a good run provides me with.
There's just something about putting on my headphones and focusing on something so simple as keeping my legs moving that just melts away the stresses of the day in the moment, and makes the challenges after running that much more manageable.
Then of course there are the other notable benefits that running provides including improving your overall health, preventing certain diseases, weight loss, confidence building, stress relief, and even depression management.
Beyond that, did you know that there's a decent amount of research supporting the idea that music can actually improve your workouts?
A number of studies have suggested that listening to music can actually make you run faster too. Some researchers have suggested that music can be used very effectively as a synchronous mode, which means that you synchronize your stride to the rhythm in order to gain a positive effect (insert crazy fast techno beat). Others have suggested that music reduces our perception of exertion, which has the effect of making the effort seem less strenuous.
Technology for has also been a big source of motivation. As soon as a realized that free apps like Runkeeper could actually track your runs AND show how you performed in comparison to other runs that you've done, I was hooked in a big way. It was like a little self competition was the last thing I needed to be truly motivated to start being consistent. The audio ques are also a HUGE help because they provide real time feedback regarding your performance, as long as you're running with a good pair of trusty headphones.
I HAVE to have my headphones, but one of the problems I had when I first started running was finding a quality pair of headphones that didn't break (eventually only working in one ear – I hate that), OR break the bank.
The 3 most important factors I consider when choosing a pair of headphones for running are:
Wireless – They HAVE to be wireless (cords are so 90s) – and my clumsy ass tends to get tangled in cords.
Sound quality – I like a little bit of bass. They can't sound too tinny, and they better sound good cranked.
Price – They can't break the bank
With those 3 considerations in mind we've compiled a list of the best 15 wireless (Bluetooth) sports headphones for running.